Blackburn South
The Blackburn South service provides participants with the opportunity to participate in a variety of learning and recreational activities. These activities are designed to meet your NDIS goals, build confidence, promote ongoing learning and support a healthy lifestyle.
Blackburn South has developed strong links with the local community enabling participants to participate in a variety of activities both within the centre and the wider community. These opportunities encourage the building of social networks and friendships, all whilst participants experience a range of new activities.
Blackburn South is a dynamic site that provides space for groups as well as some smaller spaces for those who require somewhere a bit quieter at times. This is provided within a flexible timetable, built around small group ratios designed to build on participants goals and skill development. Blackburn South is suited to individuals who are slightly older and looking to continue to build on functional life skills and enjoying a range of recreational activities.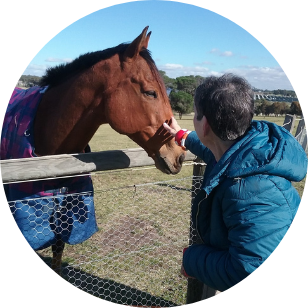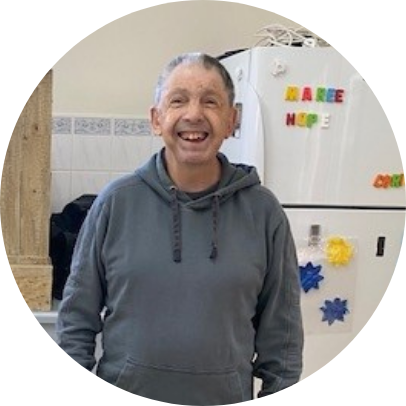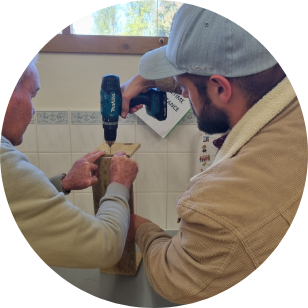 ​​​​​​​
Where are we located?
114 Fulton Rd, Blackburn South VIC 3130
Phone: (03) 9886 1111 Ext 200 & 201