Next Step Participants Volunteer with Parkinson Group
The group participated in a safety induction before getting to work around the yard. The group will have ongoing opportunities to gain workforce experience and experience in a fast-paced Asphelting and Civil Construction company. What an amazing opportunity for the group to build and develop their skills.
The group is really enjoying the hands-on work, getting to use different pieces of equipment, and working together as a team.
A huge thank you to Parkinson Group for the opportunity. To find out more about the Parkinson Group please head over to their website.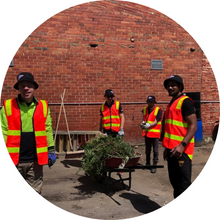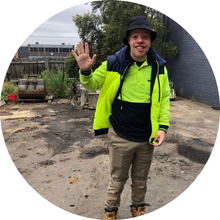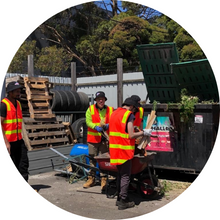 ​​​​​​​