Box Hill
Next Step Box Hill is a transitional program that has an outstanding reputation for supporting people leaving high school and into their early 20's. The program was the first of its kind, supporting participants while encouraging a high degree of autonomy as they take an active role in planning their futures. Participants learn practical skills they can use in their home and community.
The Next Step is actively focused on promoting independence in everyday work and life. Participants are given the opportunity to develop their independence with an emphasis on accessing public transport, money handling, and gaining practical experience in a workplace environment.
Next Step Box Hill focuses on small group delivery both onsite and within the local community to enable participants to develop their skills, build their confidence, and foster their resilience.
This service is suitable for young people generally 17 – 22 years of age:
Looking to develop open employment skills
Willing to build and expand work and independent living skills
Motivated to learn
Able to work within a group setting
The program is suitable for School Leavers Employment Support Funding or Core Funding via NDIS
If you are interested in attending this service please click on the link below.
https://form.jotform.com/220738134594055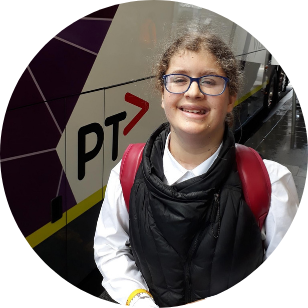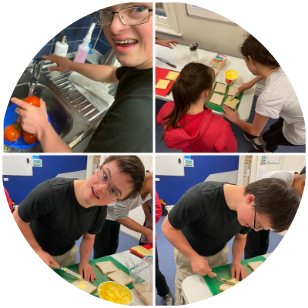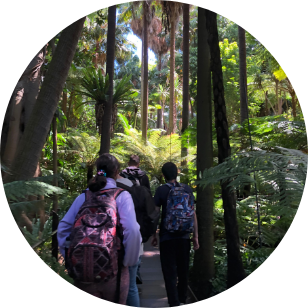 ​​​​​​​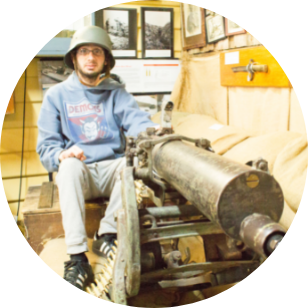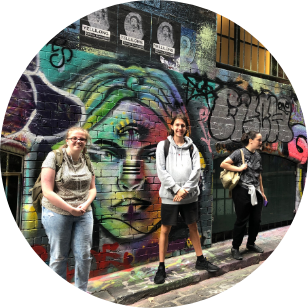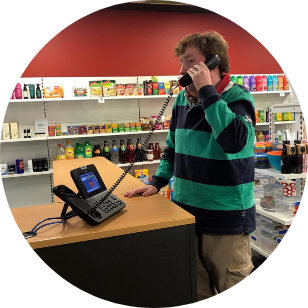 ​​​​​​​
Next Step Box Hill is conveniently located near Box Hill Railway station.
Where are we located?
Ground Floor 29 Ellingworth Parade Box Hill VIc 3128
Phone: (03) 9886 1111 Ext 331 & 332
​​​​​​​