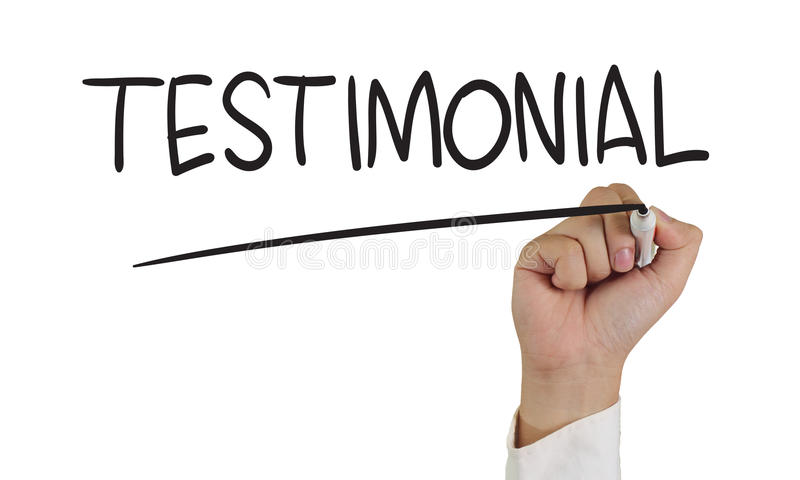 Simon and Kim - Next Step Blackburn
"Our son Oliver has been going to Burke and Beyond for the last two years and he has enjoyed every minute of it.
The activities are many and varied and he has made tremendous progress in being able to come to grips with many of life's tasks that many of us take for granted.
The staff are exceptional, caring, considerate and very helpful.
A very grateful parent,"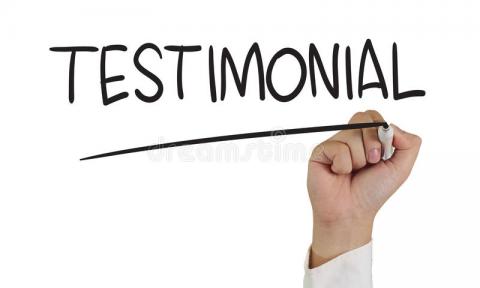 Jo - Next Step Bayswater
"My son started at Burke and Beyond Next Step Blackburn after leaving school. The program was the perfect transition into post school life. The focus was on gaining independence in the community and developing living skills. The staff supported him to travel independently on public transport and navigate everyday tasks such as shopping, money management and meal preparation. He has made many friendships. During the Covid lockdown the staff delivered a wonderful online program that kept him connected and supported in his learning. He is now at Bayswater and continues to enjoy the program and gain new skills with the opportunity to gain work experience and volunteer work.
The staff work tirelessly to ensure the participants are engaged and educated. They are kind, entertaining and deliver the program with enthusiasm. Burke and Beyond has been a great positive in his life. Thankyou for running a wonderful program. "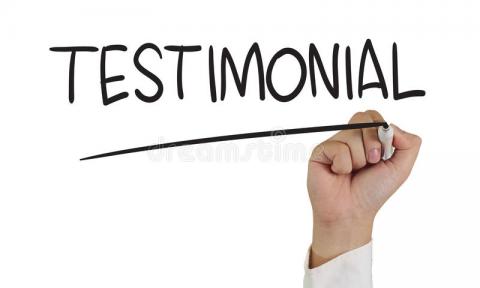 Grainne & Mairead - Next Step Blackburn
"Mairead is loving zoom chat. It's been amazing for her mental health."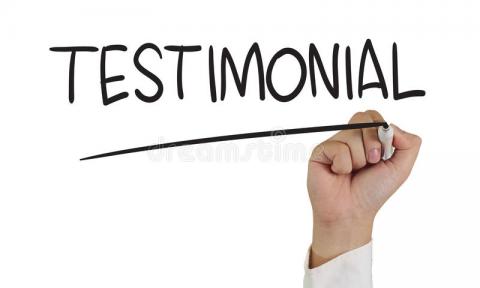 Kerry, John & William- Next Step Blackburn
"William is up bright and early and ready to go without prompting. He looks forward to his sessions eagerly. It has been a wonderful insight from our part as well as we have been able to see how William contributes, and the great interaction he has with his mates.
Really appreciate your hard work, it is keeping him going whilst in isolation."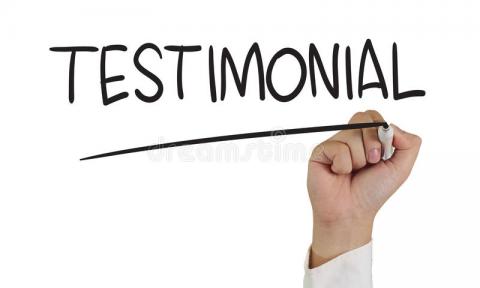 Max - Next Step Dandenong Participant
"great support for people like me who wants the practical side of things"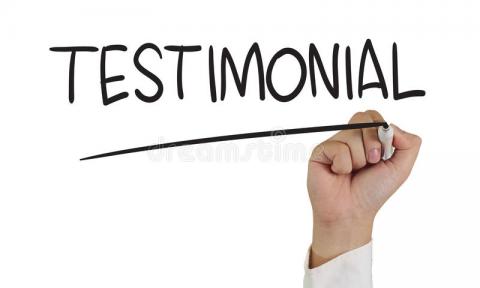 Moira- Next Step Blackburn
"Burke and Beyond is different from School. I'm learning independent living skills to use in the future."