Outreach
The outreach service provides one-to-one individualised approach that is designed to support people to meet their NDIS goals.
This service offers support that is designed around each individual's needs. Our Outreach and Social Team Leader will work closely with each individual to develop a plan that is best suited to them. Some examples of previous supports include community access, football games, concerts, traveling to and attending therapy sessions, attending the gym, support at work and volunteering placements, and independent living skills within the home.
Please contact our Outreach and Social Team leader on 0436 439 476.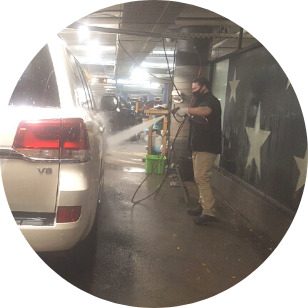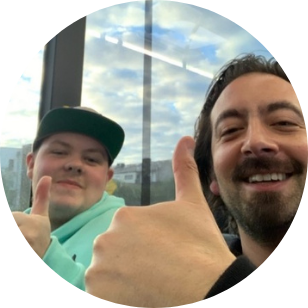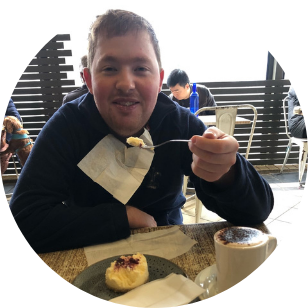 ​​​​​​​