Empowering you
to be independent
Our Programs
No two people are alike, and we recognise everyone has individual needs.
That's why our programs are tailored to your specific situation.
News & Updates
Burke and Beyond participants are always getting out and about in the community and doing a range of different activities and consistently achieving greatness. To find out more about what we have been up to follow the link below.
TELL ME MORE
About Us
At Burke and Beyond, we believe that small is beautiful. One of the main differences between us and many other service providers is that we limit the size of our services to around 30 people (equivalent full time), and we do that at each of our locations. This approach facilitates communication and encourages the development of long lasting friendships between participants.
TELL ME MORE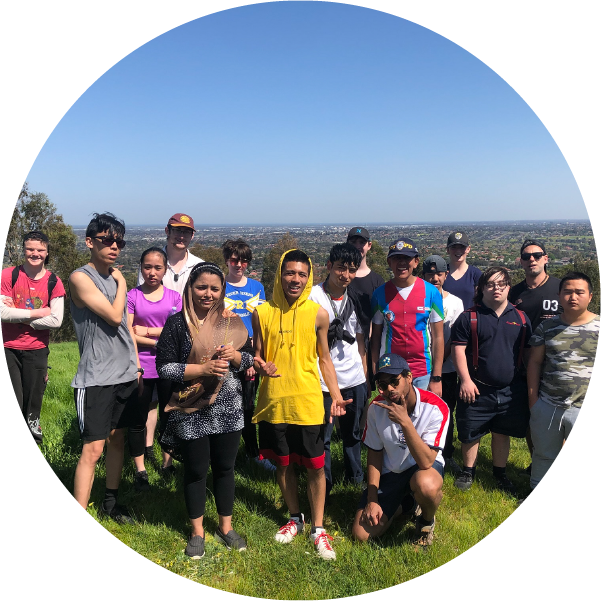 Want to know more?
Give us a call or get in touch below.